Little India 6th Ave
The Little India Restaurant & Bar was established in 1998 and since that time has been voted 'Best Indian Restaurant' and 'Best Lunch Buffet' for 16 consecutive years! This unparalleled success led to the opening of one additional restaurant and the birth of a Denver legend.
The family owned and ran restaurants have become absolute favorites with the public and critics alike, garnering additional awards from the likes of 5280 magazine, Rocky Mountain News, Denver Post, AOL City Search, Insite Denver and Channel 7. It's hard to express how popular Little India has become.
The first thing to win you over is the atmosphere – a stunning visual feast of authentic Indian art, vibrant colors, stylish furniture, subtle lighting and impeccable details. You can't help but feel special in such splendid surroundings, and yet, somehow the food manages to surpass this incredible decor.
Little India's master chefs all began their careers in Northern India, bringing the skills and expertise required to truly master the art of authentic Indian cuisine. Combining the freshest ingredients, aromatic herbs and piquant spices they create amazing dishes, brimming with subtleties and flavors that are both simple and exotic.
If you've never visited Little India, come and discover it for yourself and see why everyone has fallen in love with it.

This location ONLY!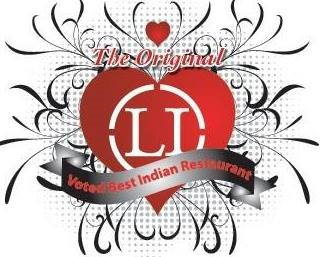 Phone

(303) 871-9777

Website

Address

330 E. 6th Avenue

City

Denver

State

CO

Country

United States

Zip

80203